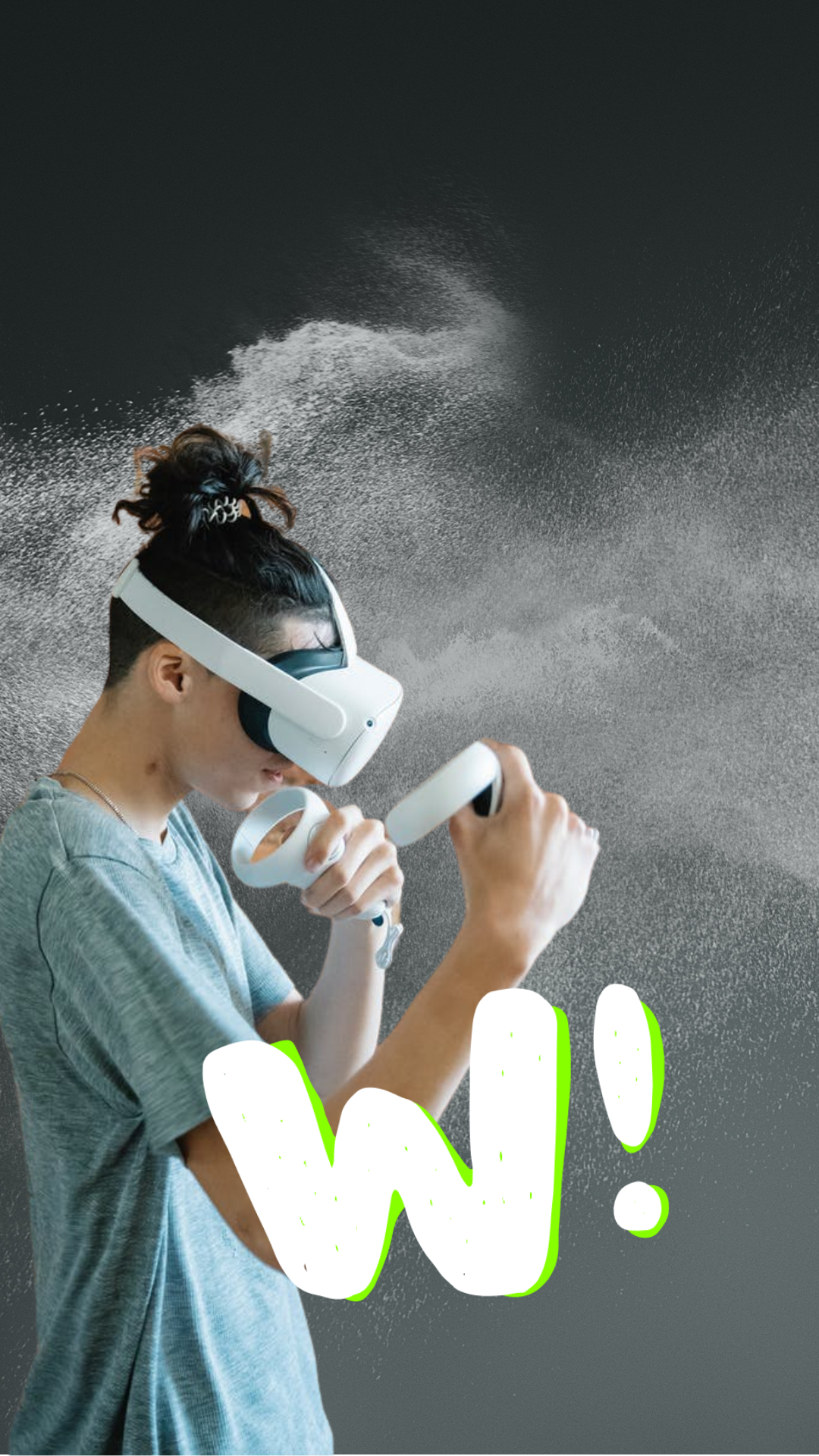 Join the Virtual Reality Wonder!
Fitness you can finally play & enjoy. No headset? No problem!
You can start here with a personalized workout that fits your lifestyle, your goals & your body type [in your language!]
Tracking & Personalization
Gain points & improve your fitness performance. The more you have fun, the more strenght & fit you get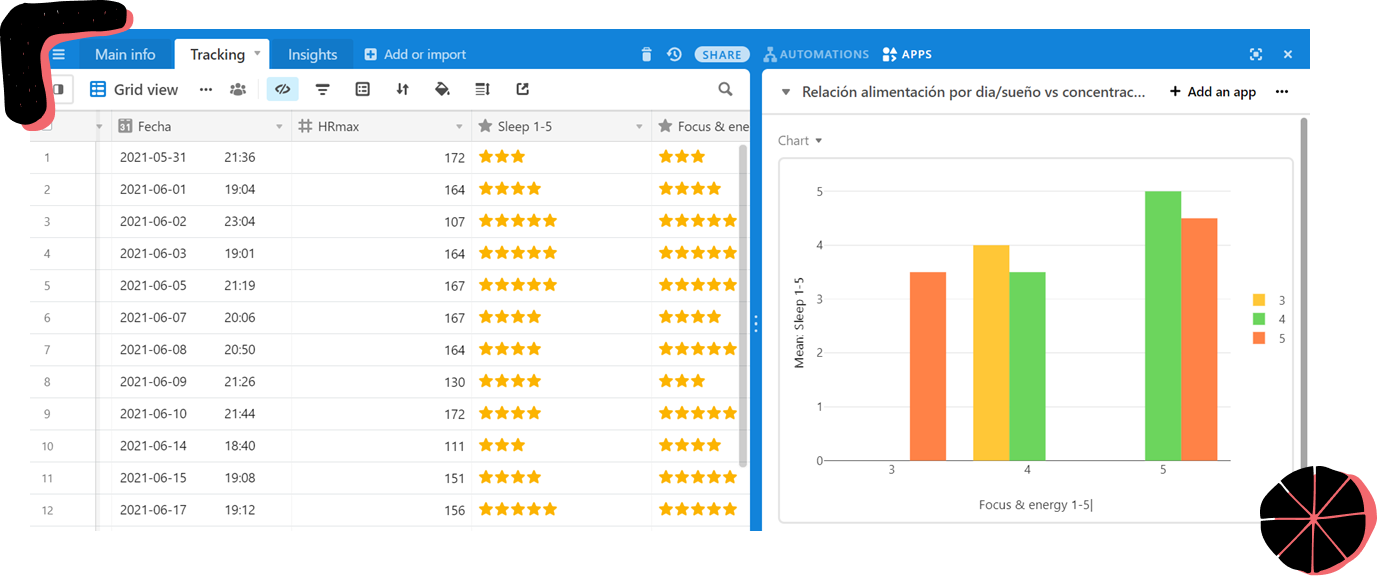 Challenge your friends. Challenge your self.
Connect with people from all around the world. Make new friends & keep track of our worldwide tournaments, not enought?
Create your own challenges!
Your people. Your world.